[Event]

Special Events for GLOBAL ONLINE BATTLE

2019-10-07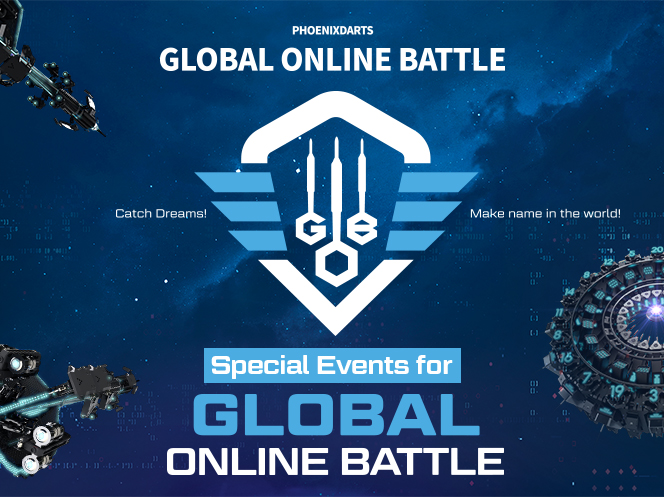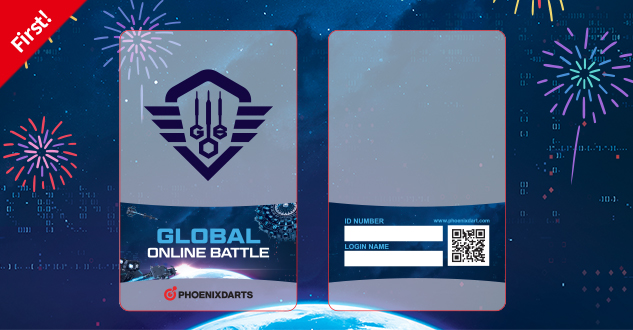 G.O.B Participation Event
Event Period

-

1st Stage : 10.10 ~ 10.24

-

2nd Stage : 10.24 ~ 11.07

-

3rd Stage : 11.07 ~ 11.18

Winners Announcement : After each Stage
Prizes : The limited edition prize : Special G.O.B online card


(30 cards will be awarded at each stage base Best Comment)

How to participate

1.

Like this Facebook page
(https://www.facebook.com/pdsmy/)

2.

Like a Facebook G.O.B post and leave a message "I want a G.O.B card" and Tag three friends

3.

Post a photo or video about *G.O.B. on Facebook, Tag three friends and leave a message "Play G.O.B together"

4.

HASHTAG #gobmy and set the post to be public

G.O.B.'s photo or video refers to the subject matter of the GOB, including:

-

Play G.O.B videos or photos with friends

-

G.O.B video or photo during battle

-

Take a photo with the G.O.B page on the dart machine

-

G.O.B battle result on the dart machine

-

Battle result on the webpage

The most attractive post and the 30 participants who completed all the steps can easily take back this Transparent Limited Edition Phoenix Card home, call your buddy to play G.O.B together!
Terms & Conditions:

-

All activities should be based on the theme and topic of the event. If any indecent subject matter is found (including pornography, violence, indecent words, etc.), the message will be deleted immediately without further notice, Phoenixdarts Malaysia have the right to cancel the winner's qualification and have the final decision.

-

Participants are required to agree that Phoenixdarts Malaysia may publish their name and entries through Facebook as part of the promotion of this event.

-

The results of the event will be judged by Phoenixdarts Malaysia. The participants will not object to the results and awards.