※ You need to sign up as a PHOENIXDARTS member to view the information for entry in Revolution.
1st STAGE
Revolution
(GVM)
20th June (Thu)
~ 15th July (Mon)
2nd STAGE
Revolution
(GVM)
25th July (Thu) ~
12th Aug (Mon)
▶ Don't give up because of your skill level! This divisionalized event gives anyone to have a chance to win
▶ With PHOENIXDARTS, play with anybody across the country
▶ Simply scan your Phoenix Club card to participate!


▶ You will automatically be placed in a division based on your card rating!
▶ Match up with players who have similar skills levels!

Play more games to win more awards!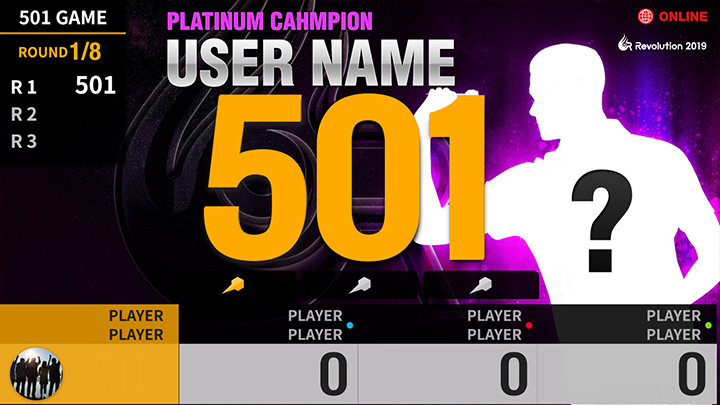 Receive a gift after playing the first game!
Receive Style as a souvenir for entry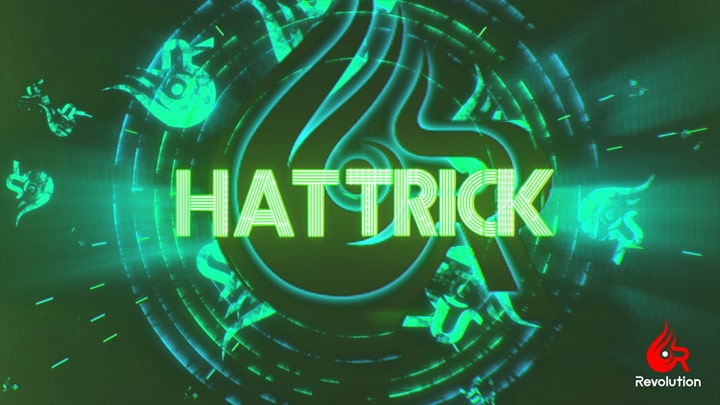 Receive one gift every five games!
Limited edition AWARD MOVIES (8)

1st STAGE
20th June (Thu) ~ 15th July (Mon)
Each division's top 50 players with the longest winning streak advances
2nd STAGE
25th July (Thu) ~ 12th Aug (Mon)