The benefits

Check out the benefits for the players participating in Revolution!
Rewards for all participating players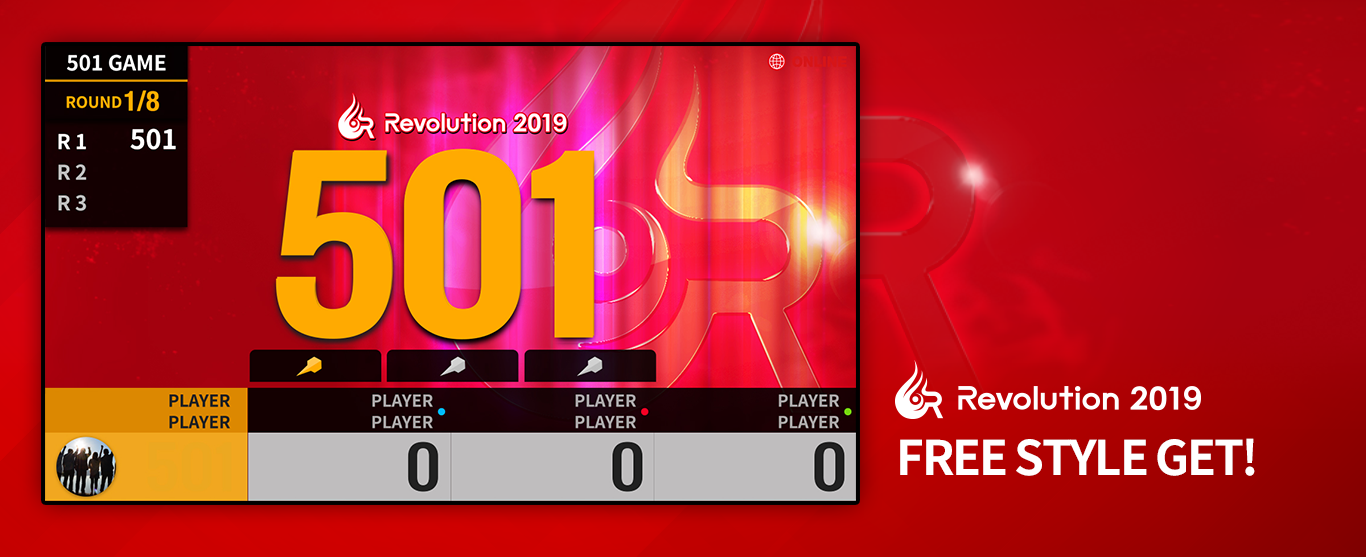 Just by participating in Revolution 2019, receive a free STYLE!
※ The item is gifted automatically after the first match.
Gift presented to all players advancing to the 2nd Stage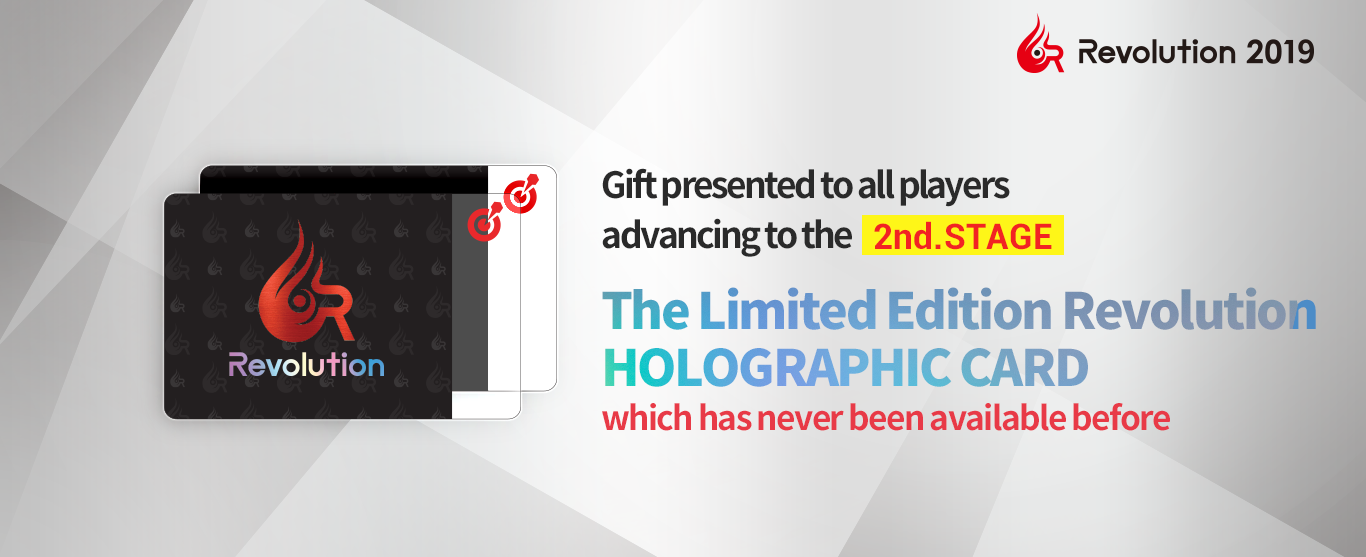 The Gift will be awarded to 50 players per division who have passed the 1st Stage.
Don't miss out on this great opportunity to win a special card!
The eligible players will be notified about receiving the prize after the 1st Stage ends.
※ Actual card images will be notified later.
Earn limited edition AWARDS items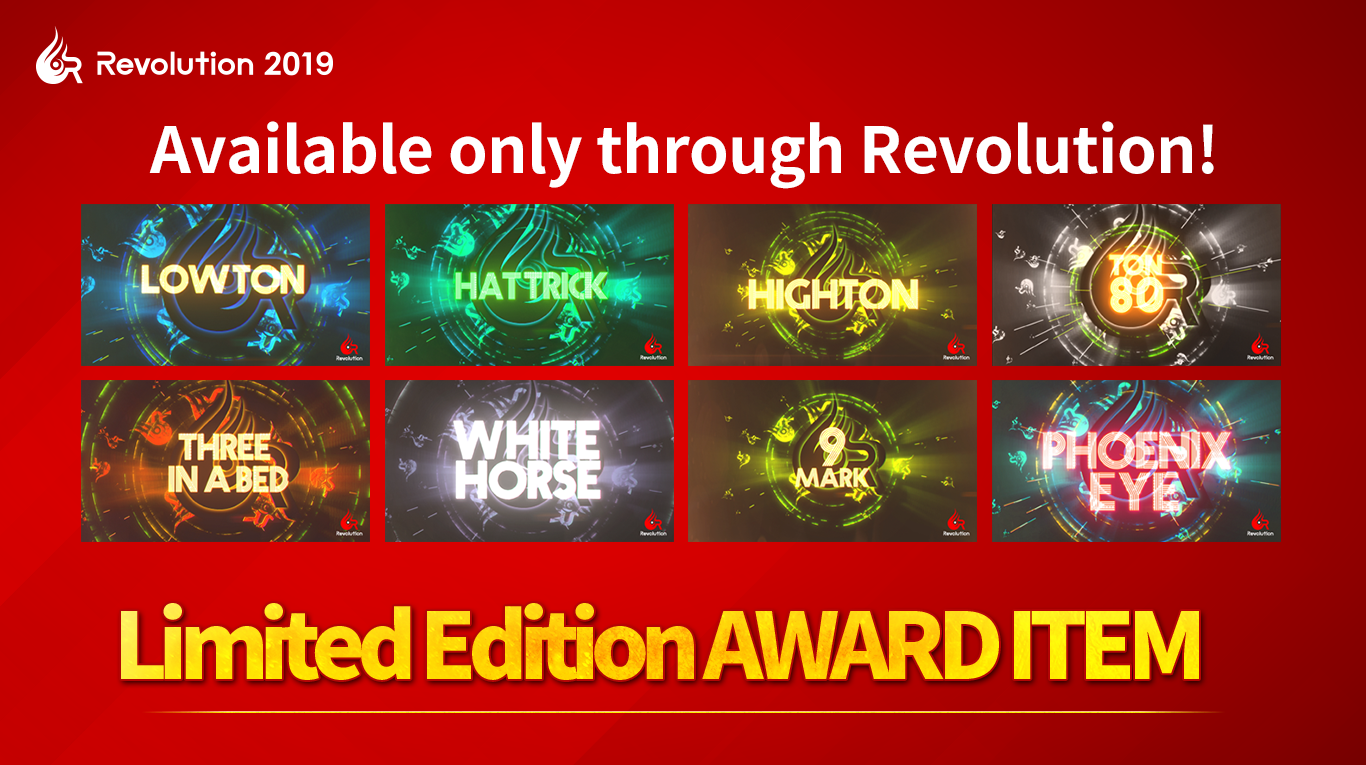 Win one Award item for every five games played.
Play 40 matches and win all 8 of the AWARDS items!
※ 8 Items are gifted automatically and randomly each time the criteria are met.
Presented to the 1st - 3rd players in the 2nd Stage

Top 3 players in the 2nd Stage will earn a unique STYLE using their own photo!
※ Refer to the future announcement for more detailed information!
※ This image is a sample. It may be different from the actual item.
Special award for the Final winner in the 2nd Stage

The top player of each rank from the 2nd stage will receive a special trophy along with an opportunity to enter 14th Taiwan Open Darts Tournament, which will be held on October!
* The benefits are subject to change depending on the circumstances of the host.