FULL SCREEN
DISPLAY
The full screen displays with optimized display ratios bring vivid images to life and awaken your senses.
The vibrant animations spreading across the vast display add a thrill to darts that has never been seen before!
AI TIP FINDING
High-performance cameras and AI technology provide a new level of dart tip recognition.
A dart's trajectory and landing point can be tracked down to the tip to provide a fairer and more reliable gaming environment.
Machine Learning
Unrivaled Fast Recognition, Fast Processing Speed
Machine learning dramatically improves the accuracy of dart tip recognition. Additionally, system auto-updates ensure continuous performance improvements.
Image Sensor
Double the Accuracy with Dual Cameras
The image sensors attached to the two high-resolution cameras capture everything without losing a moment, improving the quality of dart games with accurate capture capability and excellent response.
FACE CHECK-IN
Easier and Safer
Once you register your face information with our mobile app, you can skip any cumbersome procedures from the past and check-in conveniently and securely simply by scanning your face.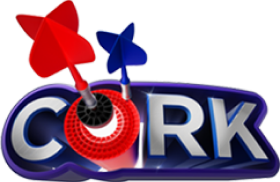 CORK AUTOMATION
Why Dart Tip Recognition Matters
Every game starts by determining who will throw first.The advanced dart tip recognition applied with AI technology determines the cork winner by tracking the landing points of each dart in bit units.Start each game with confidence in fair judgment.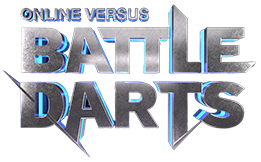 BATTLE DARTS
Become the World No.1, Battle in Real-Time
Real-time multiplayer battles on a global stage are now possible thanks to newly refurbished state-of-the-art servers and live video transmission. Feel the liveliness and realism alongside multiple online players throwing darts at the same time. Use auto matching to organize battles according to skill level, earn badges for completing winning streaks, register friends with players around the world, create chat rooms, etc. The competitive dart game has evolved to become even more attractive.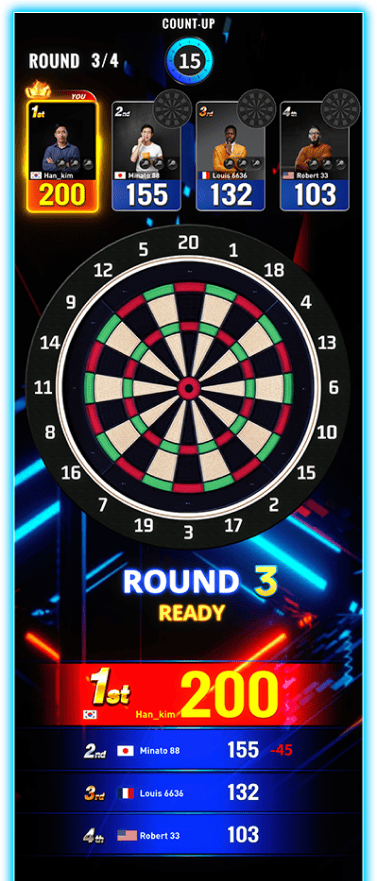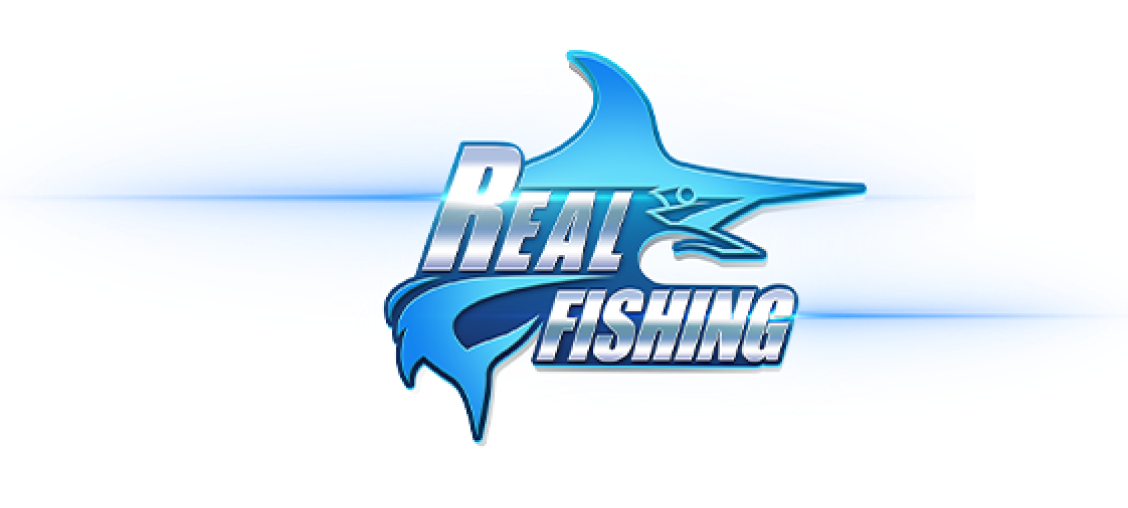 REAL FISHING
The joy of Fishing is at your Fingertips
Enjoy the freshness of the blue sea on a large and beautiful screen without travelling far. Throw darts to experience the thrill of catching big fish and fill your aquarium with a wide variety of fish.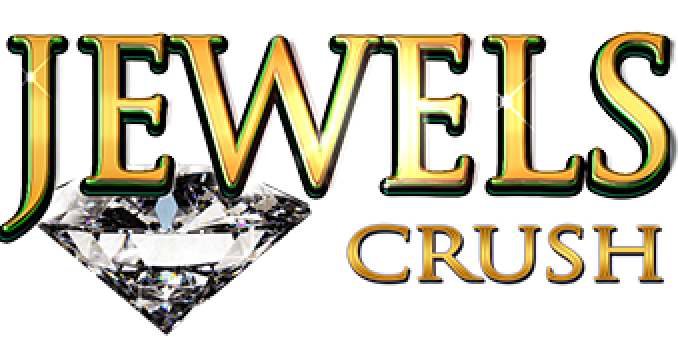 JEWELS CRUSH
The Thrill of Crushing Screenfuls of Colorful Jewels
Gorgeous graphics paired with the satisfaction of crushing mountains of jewels on a huge screen. There's no better game than this to refresh your mind in a short time. Aim for the exact target and throw it a good blow.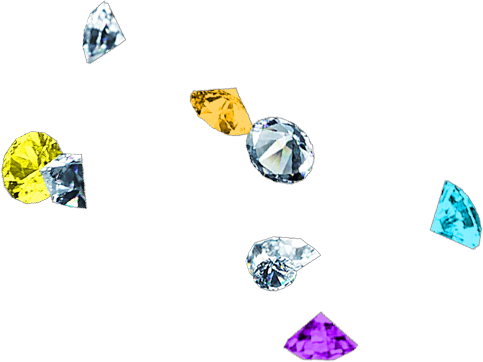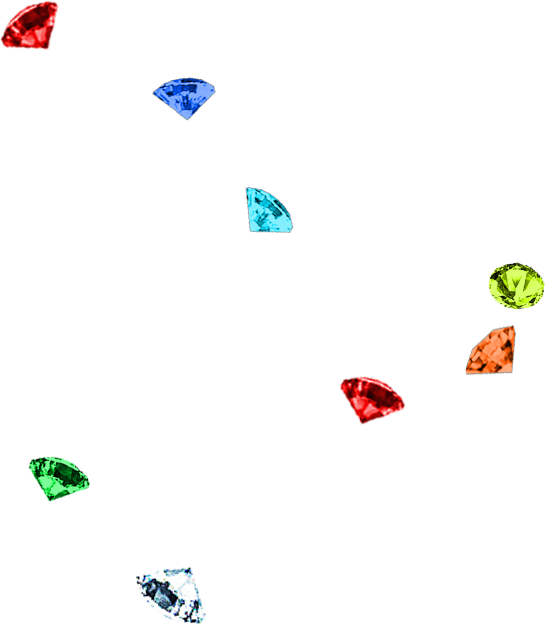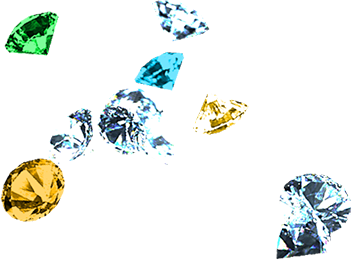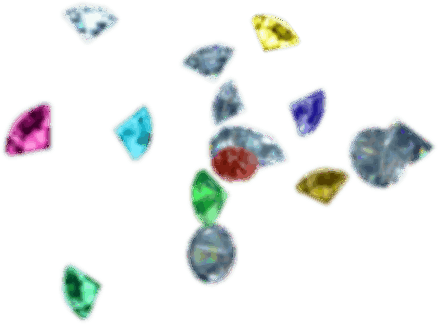 REACT COUNT UP
Unprecedented Vibrancy through the Screen
The colorful objects that fill the screen give you an unprecedented sense of liveliness depending on the dar score. You can also save screens full of objects and use it as your own items.Enjoy the satisfaction through the interaction of darts and screens.



NUMBER RING EFFECT ITEM
Define Your Taste through Customization
What was once an idea is now reality.
Customize your number ring to change in response to your thrown darts.
VSPhoenix X number ring effect items bring a whole new flavor to darts!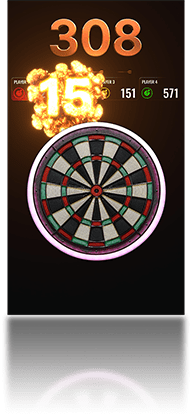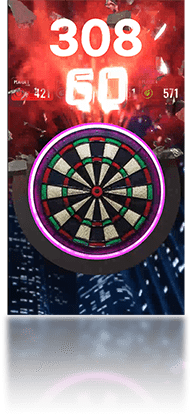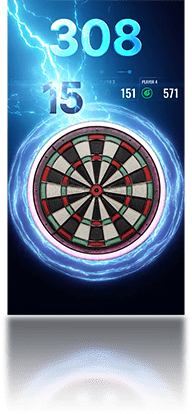 ※We are preparing various themes.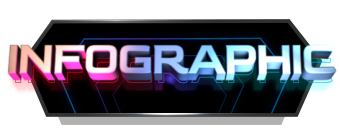 INFOGRAPHIC​
Real-time information to help you improving your skills
Improve your skills by comparing your average and current score with a real-time performance graph.
During the game, you can check the exact location of your dart and You can correct your ownposture by comparing
the videos recorded when throwing darts. ​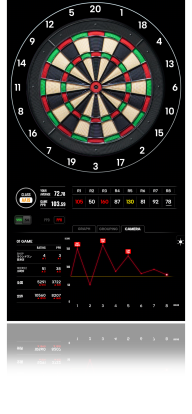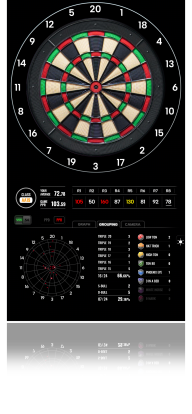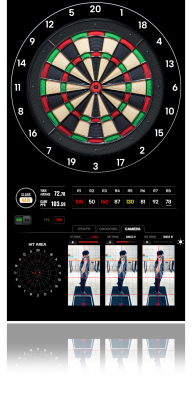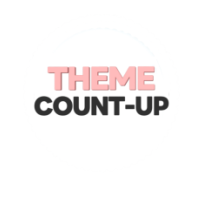 THEME COUNT UP​
Cool Screens updated every two weeks​
You can enjoy a count-up game with different theme screens in each round without equipping an item.
The screens displayed in the theme count-up can be purchased at the item shop.​



VSPhoenix X Spec (Basic)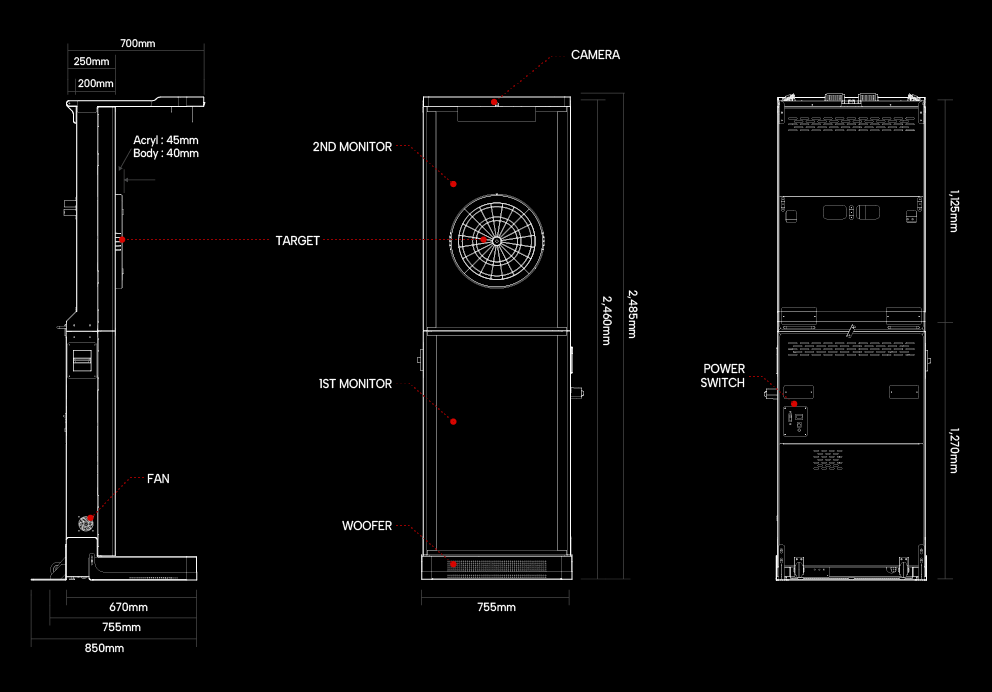 Specification (Basic)
Height
2,485mm
Full Width
755mm
Foot
615mm /with wheels 700mm
Top
700mm
Weight
127kg
Power Consumption(220V)
1.2A(270W)
Power Consumption(110V)
2.2A(240W)