[Event]

PHOENIX MISSION PHOENIX HIPSTER SHARK FLEX

2022-01-04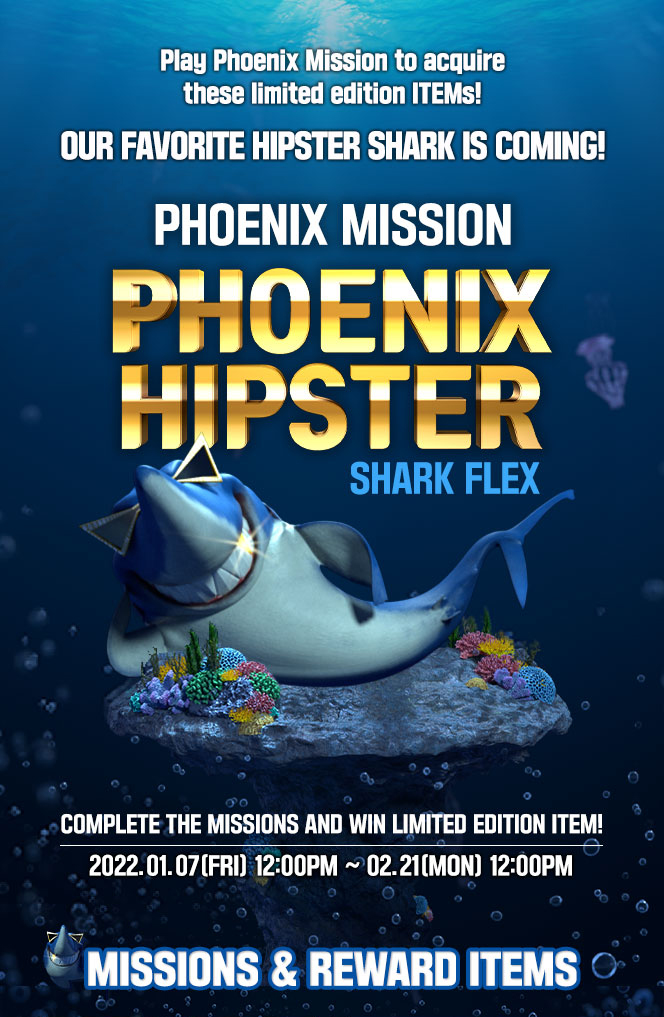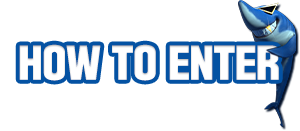 Click PHOENIX MISSION
banner on the main screen

Touch card (or Smart Check-in) and
check the details of PHOENIX MISSION

Click OK in Enter screen and start playing games

Complete each mission and
win items on the machine!
Notice
-

You can start the Special Mission after completing Missions 1 – 4.

-

Phoenix Mission progress details can be checked in the machine and website.

-

The items won by completing Phoenix Mission can be used for up to 90 days.
These items are not available for purchase from Item Shop
(Period of use can be extended with Gold.).

-

The reward items can be obtained by Phoenix online card. So, a player who owns a multiple number of cards can try the missions several times.
Contact
For more details, please contact :

-

Allan Lee 016-234 9448

-

Clarence Tan 019 230 9201

-

Iskandar 017-672 0698

-

CK Cheng 012-3405752

-

E-mail contact_my@phoenixdart.com

-

Rules & regulations are subject to change at organisers discretion.
Please check our web and app frequently to find out if there are any changes or updates.